Food security in very simple words refers to the availability, accessibility and affordability of food resources. In a democratic country like India, the right to food and other necessities is a fundamental right granted by the constitution. This means that the government has a primary responsibility of ensuring food security for all citizens across the country.
However, given the fact that India is a largely populated country with a massive rich-poor divide, numerous people always have to starve daily and live from hand to mouth. Among these poor who suffer from food insecurity, children are the most vulnerable ones. They often suffer from nutritional deficiencies and end up becoming malnourished.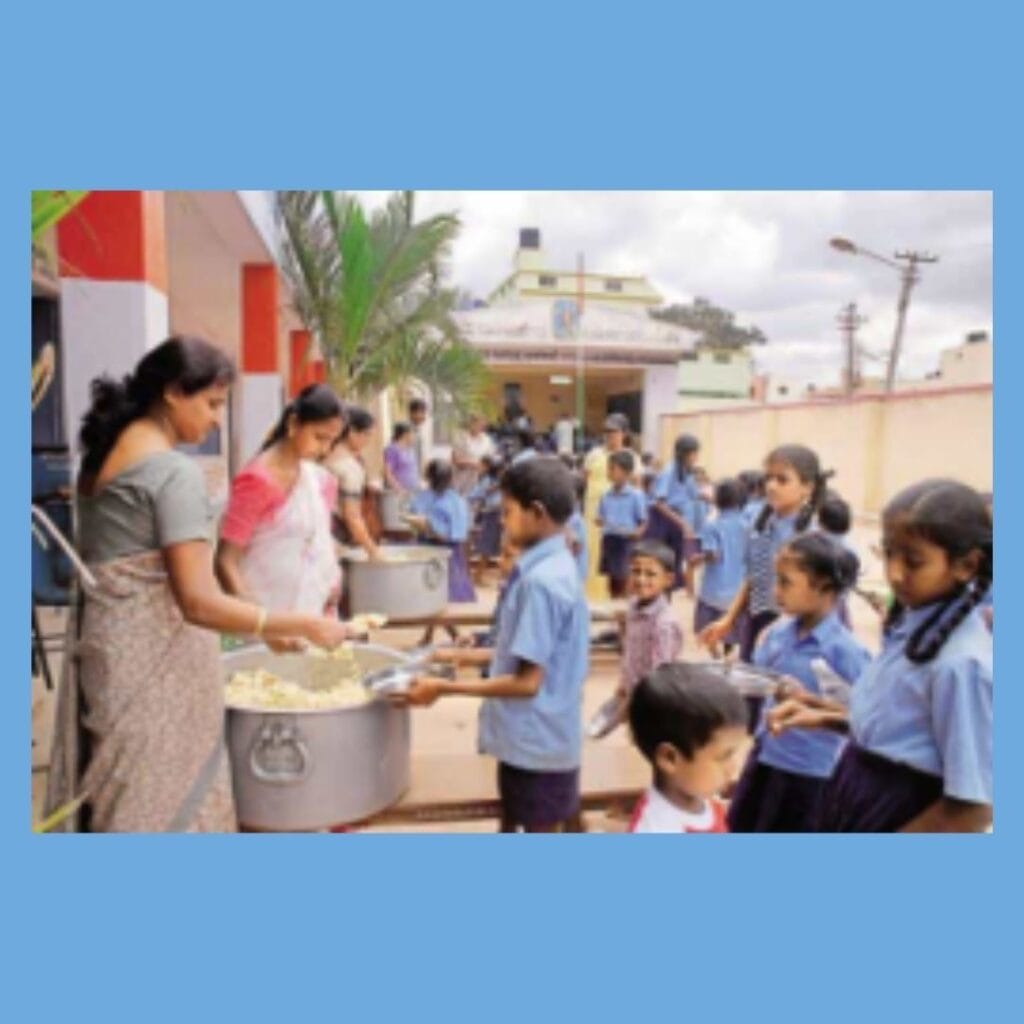 The current pandemic has created more hurdles in the path of ensuring food security. With schools forced to close down across the country, rural children are not only being deprived of education but also the midday meals which used to be initially provided regularly to them for their nutritional development. Unemployment due to pandemic has further made it very difficult for the poor families to arrange even two square meals a day, thereby pushing their children into a vicious cycle of hunger.
There is light at the end of every tunnel. Hence, to deal with every challenge, there is a plausible solution. To assist the efforts of the government in ensuring food security for underprivileged children, we as a society have to come together. Donating to child-centric NGOs, distributing food packets to the nearby hungry children and raising awareness through social media forums can be a three-fold strategy to combat food insecurity. After all, where there is charity and wisdom, there is neither fear nor ignorance.