Little Umbrella and virtual vidyalaya latest updates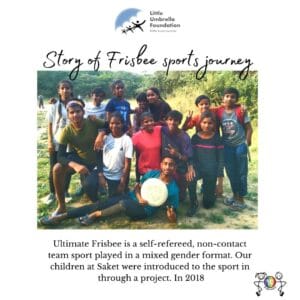 LUF starts reached Semi Finals in National Frisbee tournament help in Surat in 2022
Read More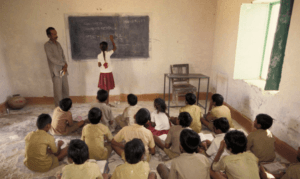 As it has been said, "It takes courage to grow up and become who you really are.", well, is it really true for transgenders too?...
Read More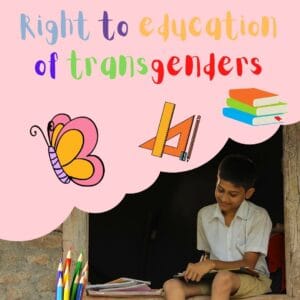 Introduction "A child without education, is like a bird without wings" Tibetan proverb The endeavour to make sure that education is accessible to each individual...
Read More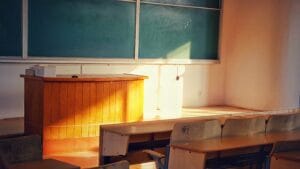 Classroom isn't just a physical space for teaching and learning. It is like a second home for any child as it plays a crucial...
Read More
This article is your 101 Guide to Menstrual Health and Hygiene! Almost every girl sees "that" time of the month as annoying. It is daunting...
Read More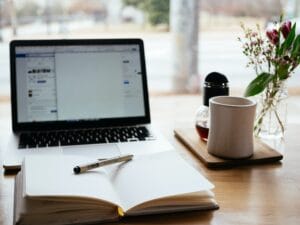 Education is said to be the passport for one's liberation. In fact, a child's right to education is a fundamental right according to the constitution...
Read More
Read all posts by little umbrella
Stay updated with the latests ongoings