Free online education for children
Classes from 1 to 5 at home
Online - Pan India free online classes from 1 to 5
Certificate if provided on successful completeion of course
" In a child's smile recides the greatest happiness of the world "

Free Online classes
at home
or Call 9910119877 to register
We at Little Umbrella Foundation want every child to receive quality and standard uninterrupted education. As due to pandemic situation all school and colleges are closed and regular classes are being hampered, we don't want any child to be deprived of education due to this travesty. 
So we have come up with Virtual Vidyalaya – a unique form of online classes from class 1 to 5 for children. During the pandemic times when many people are facing a financial crisis and it becomes difficult for them to pay hefty school fees for their children. We bring these classes to you at almost no cost of Rs. 300/- per month which is a pay per wish model. So these classes are in other words absolutely free.
Enrol your child today for continued online education. We cover all courses and provide free schooling through classes 1 to 5 with a certificate at the end of the course. 
Adopt a child today and pay their 1 year's education fee.
*Tax exempted 
interns
speak
What our interns say about Virtual Vidyalaya
and working in Little Umbrella Foundation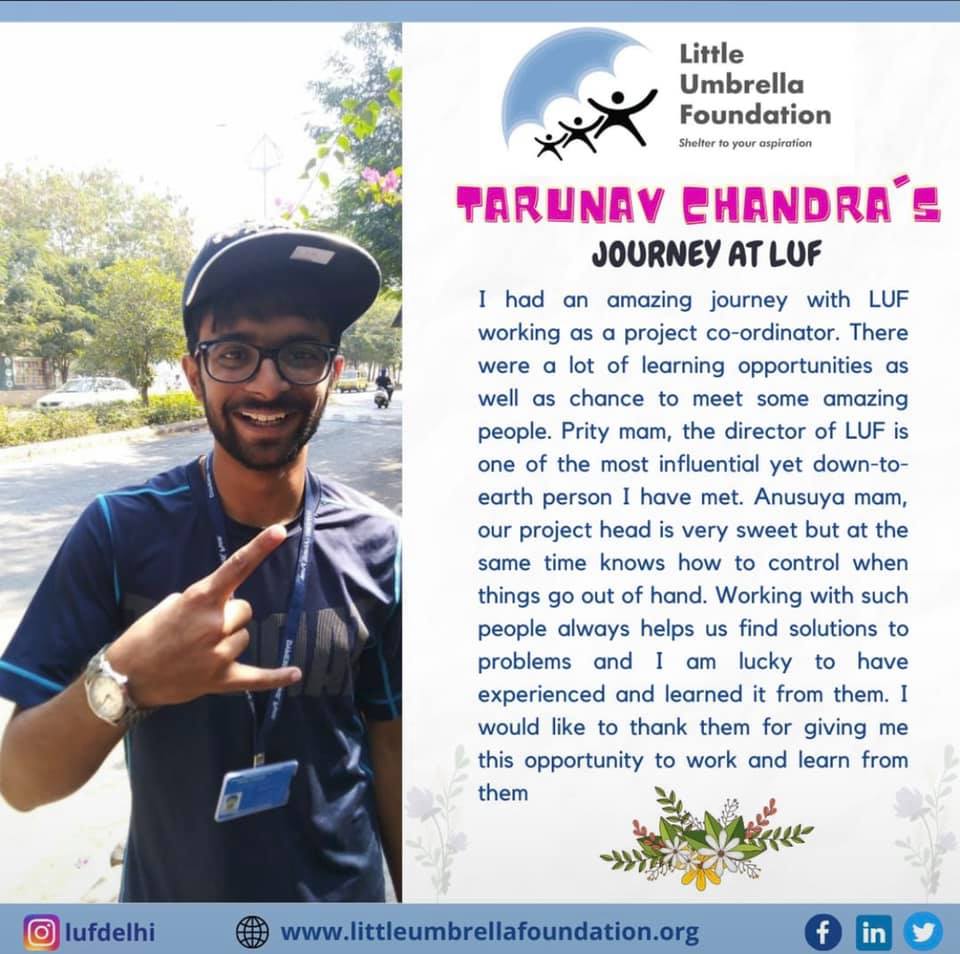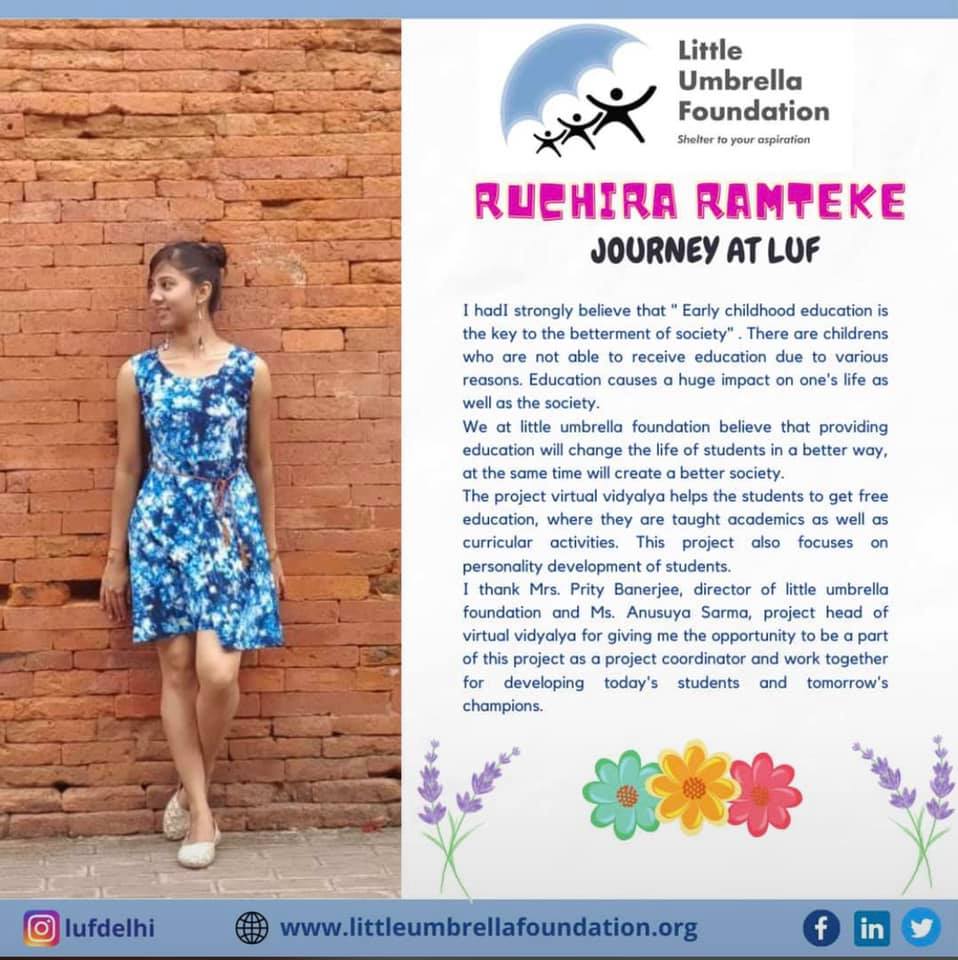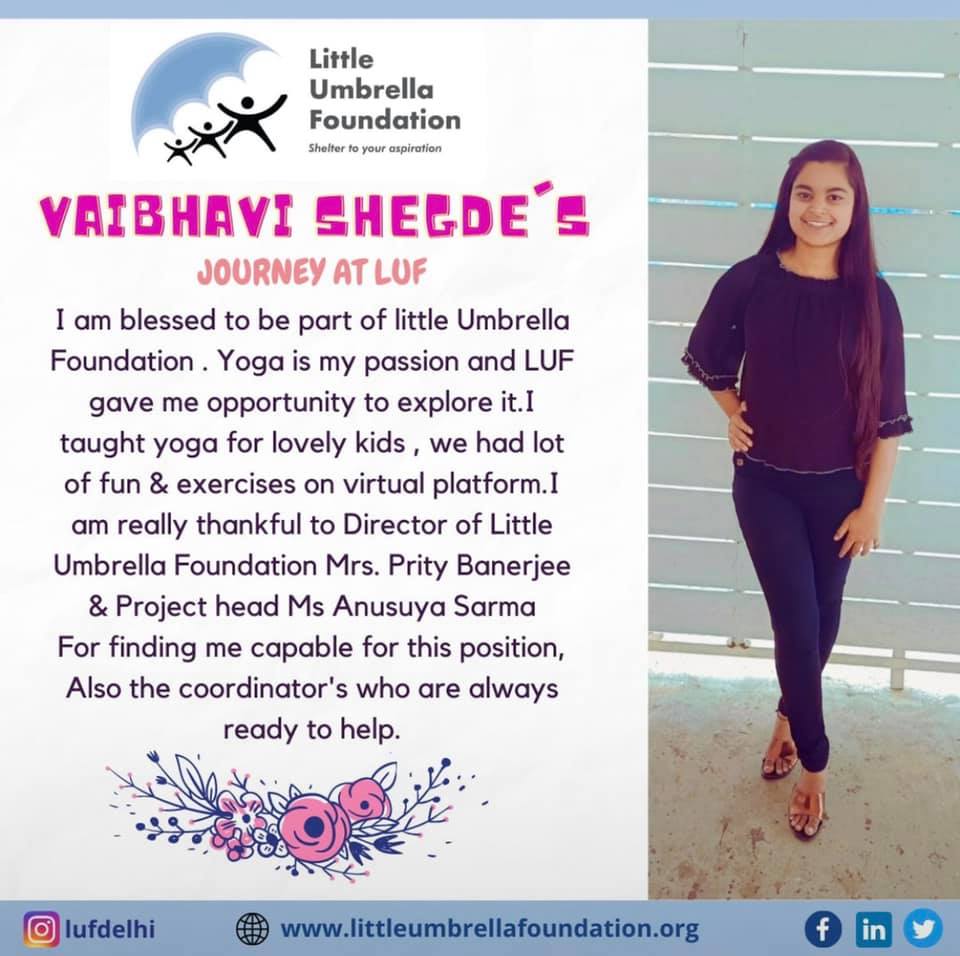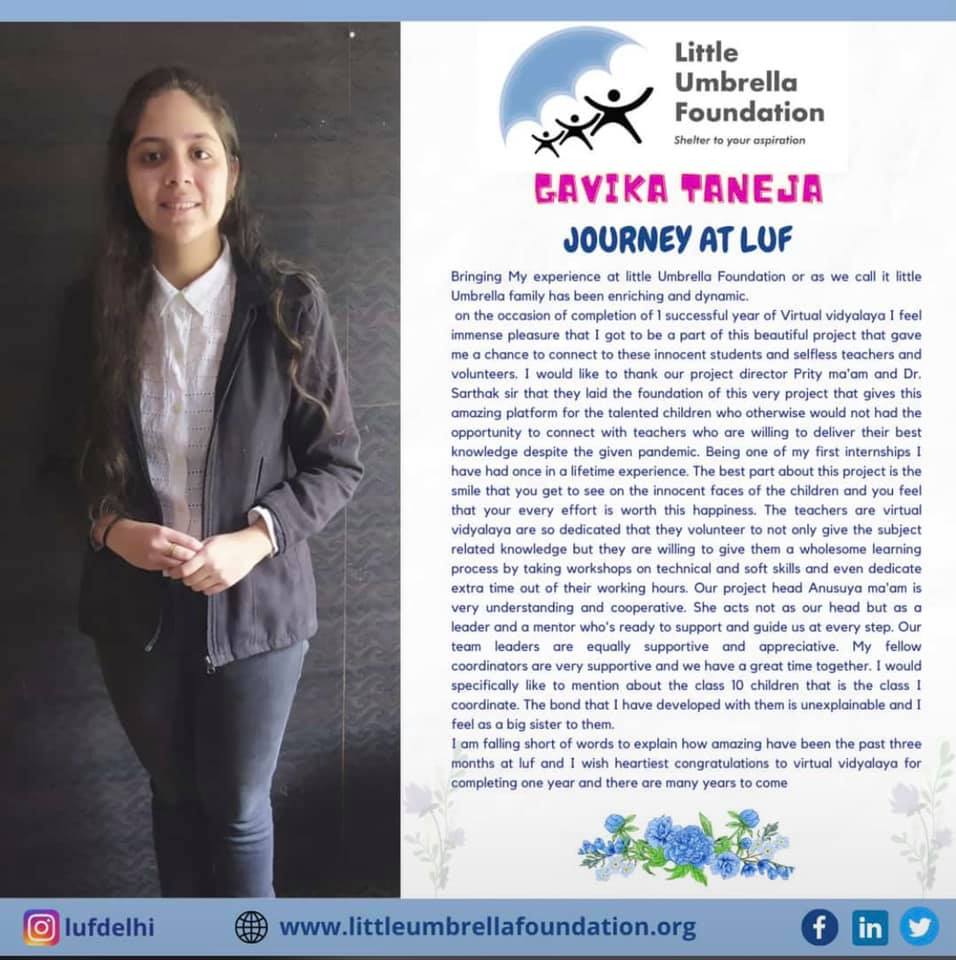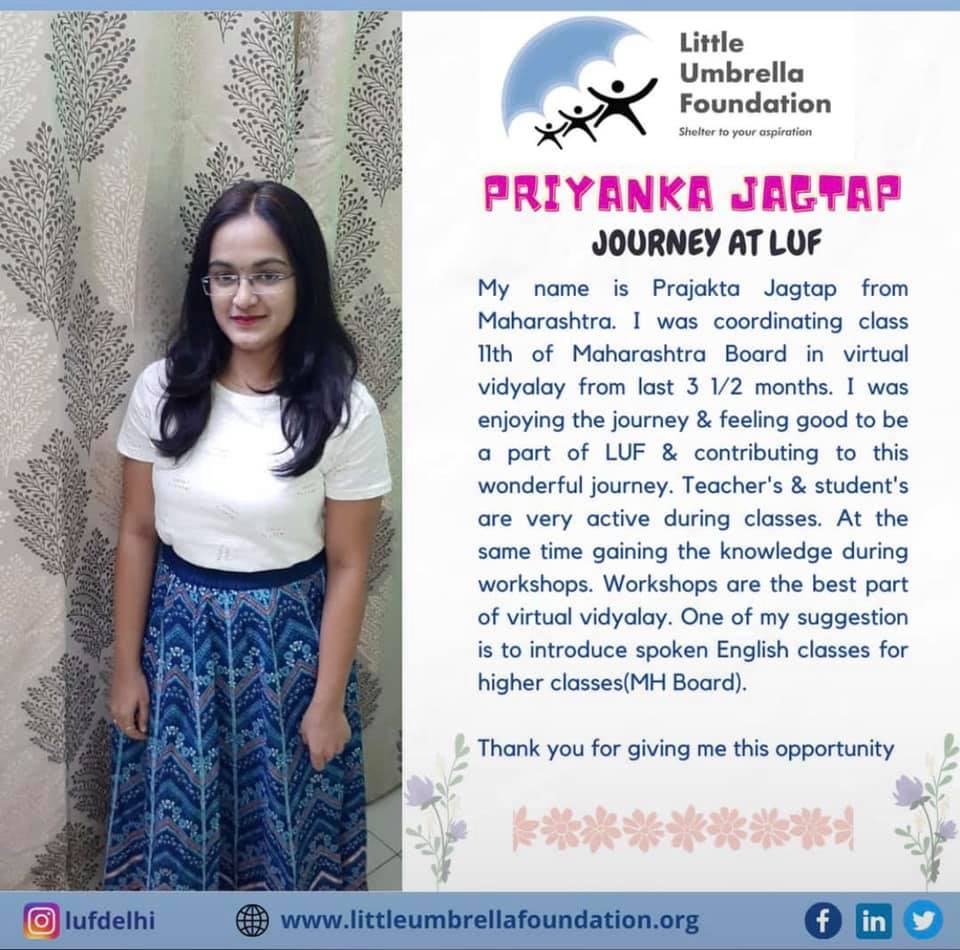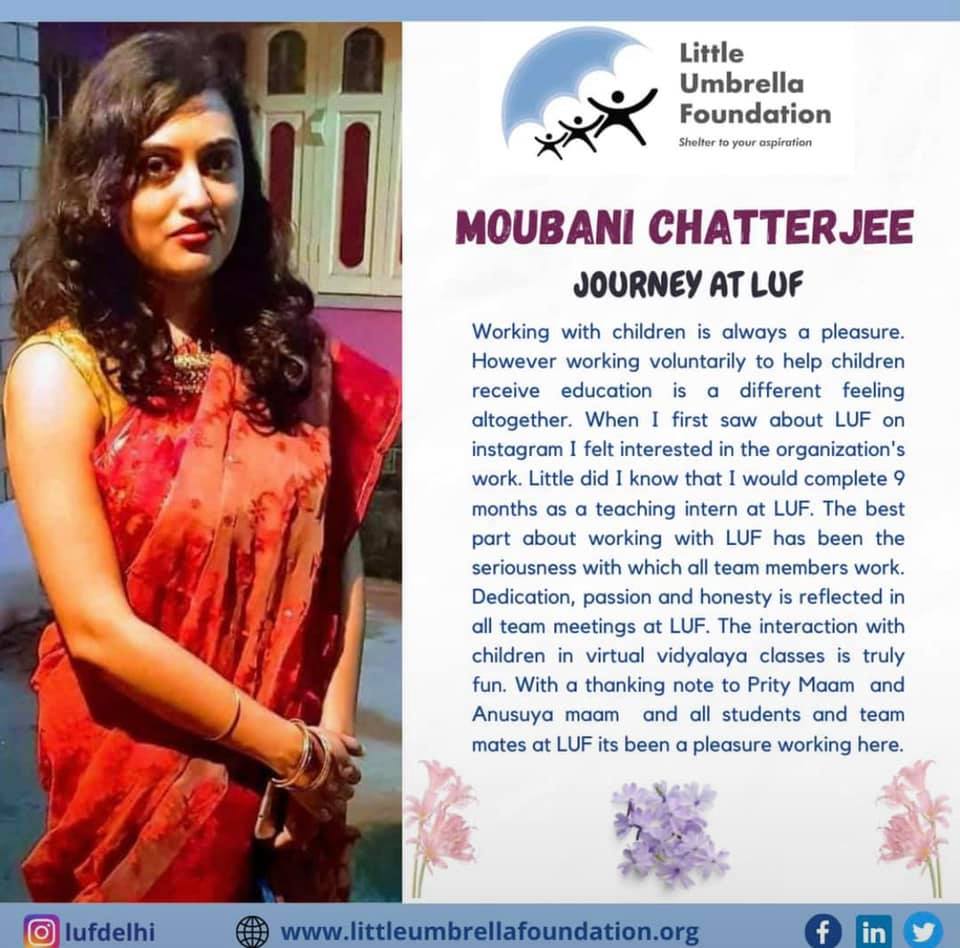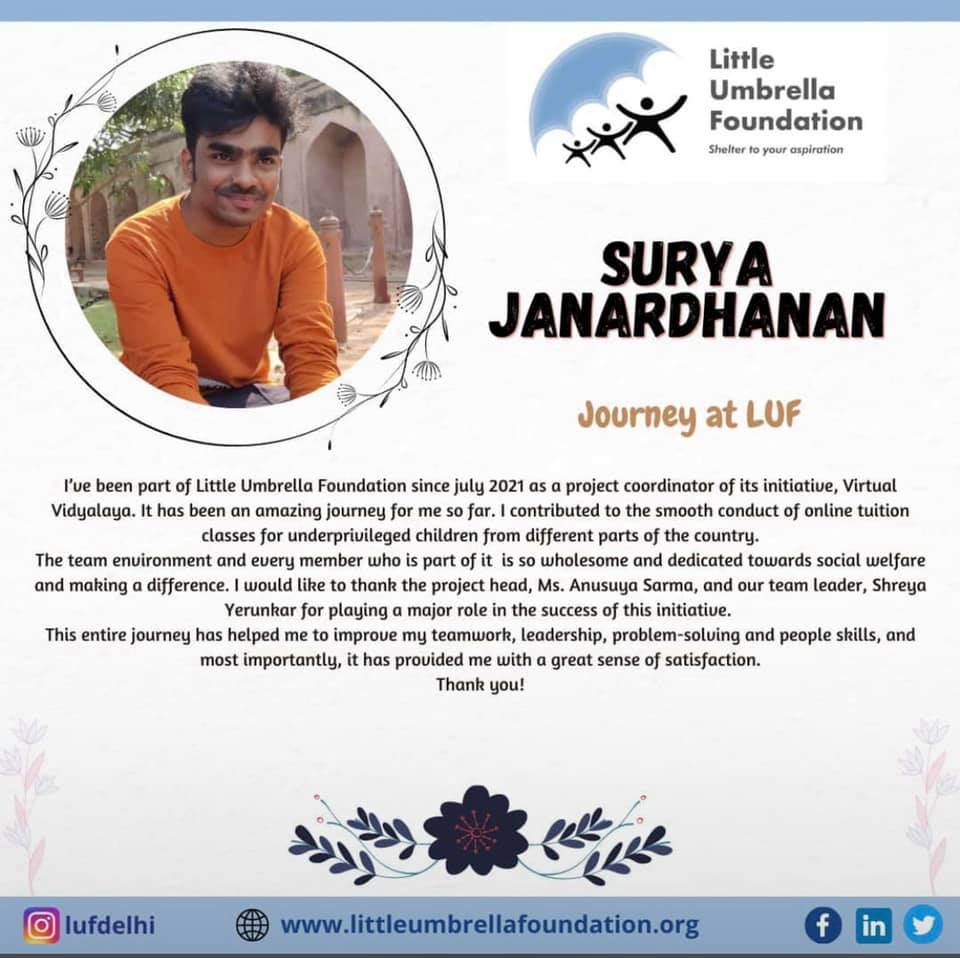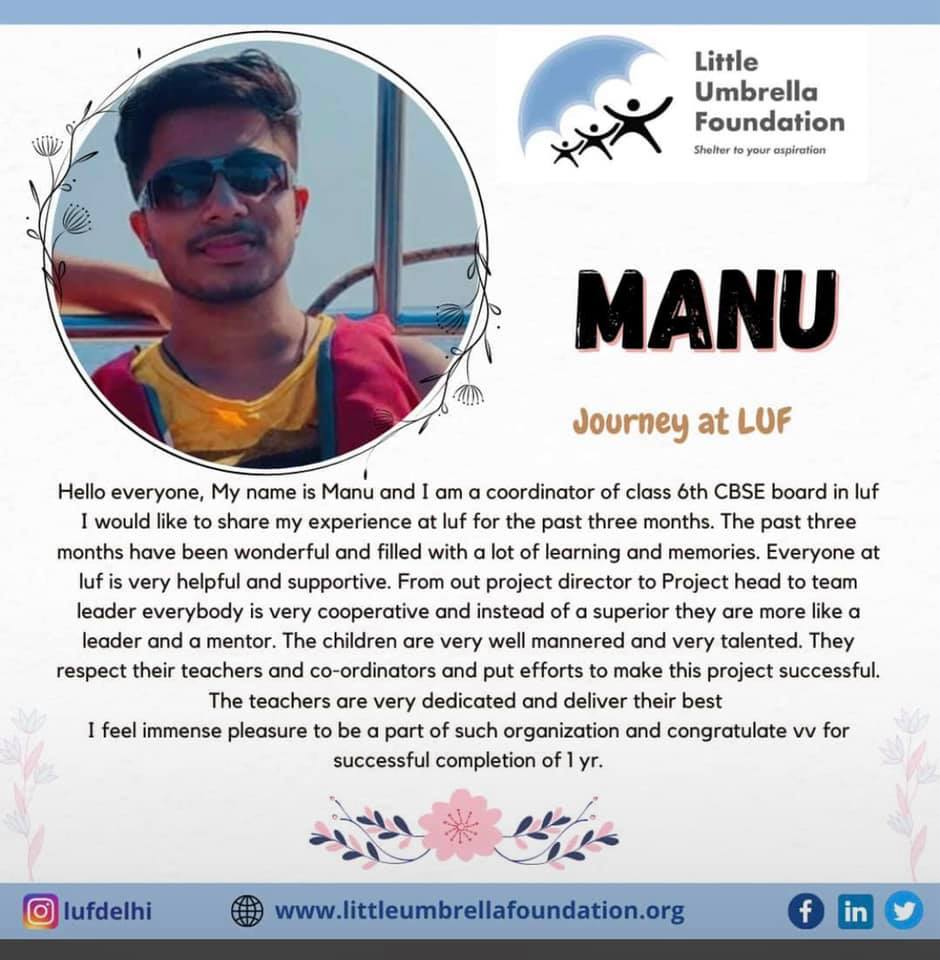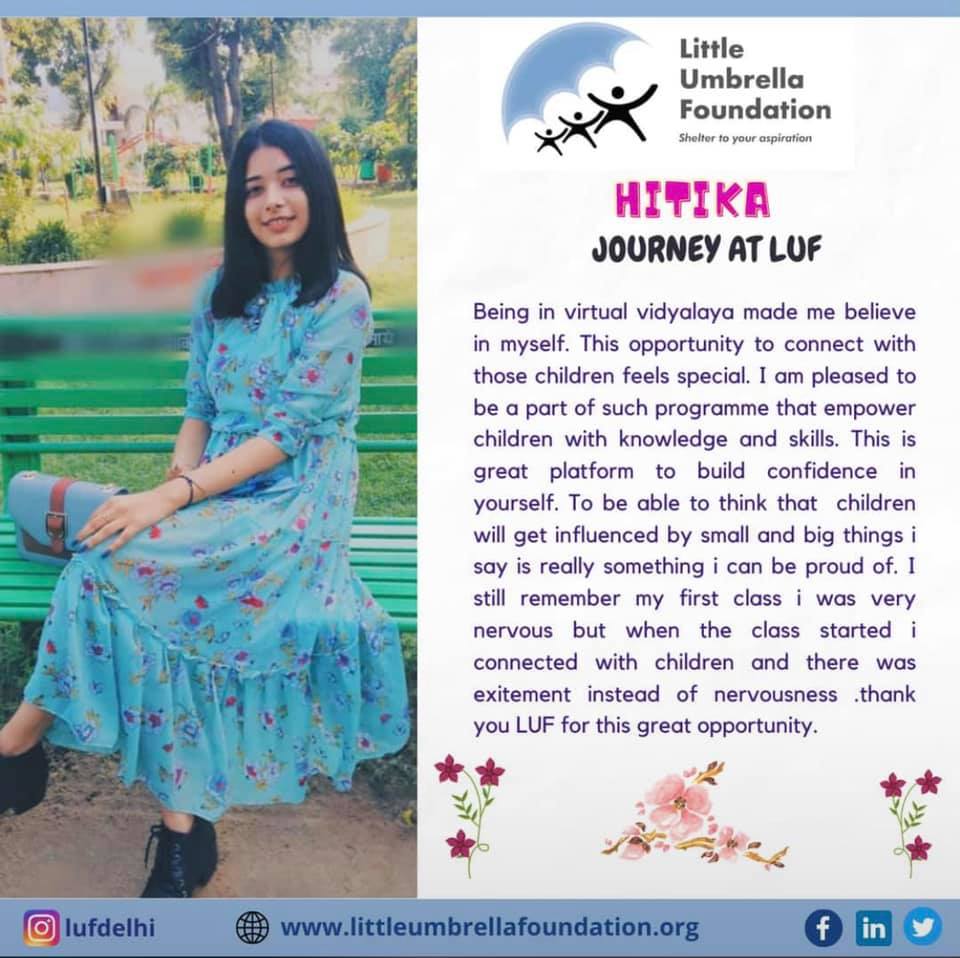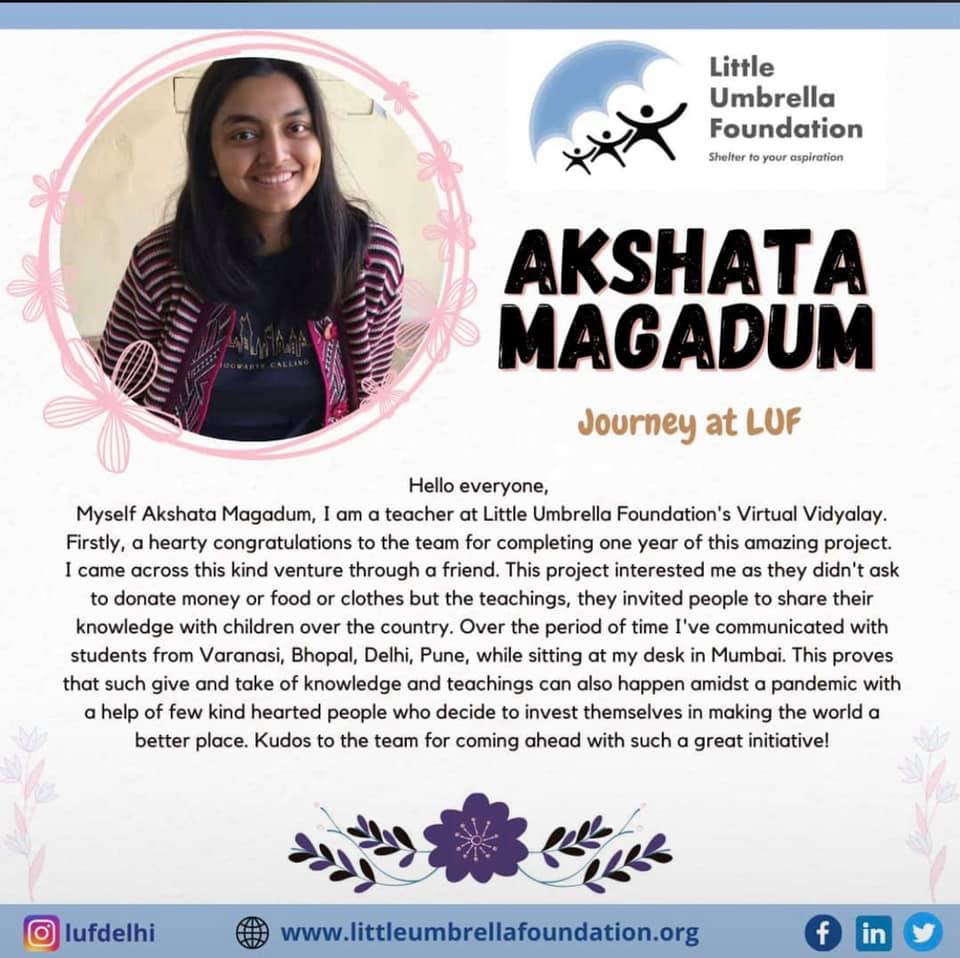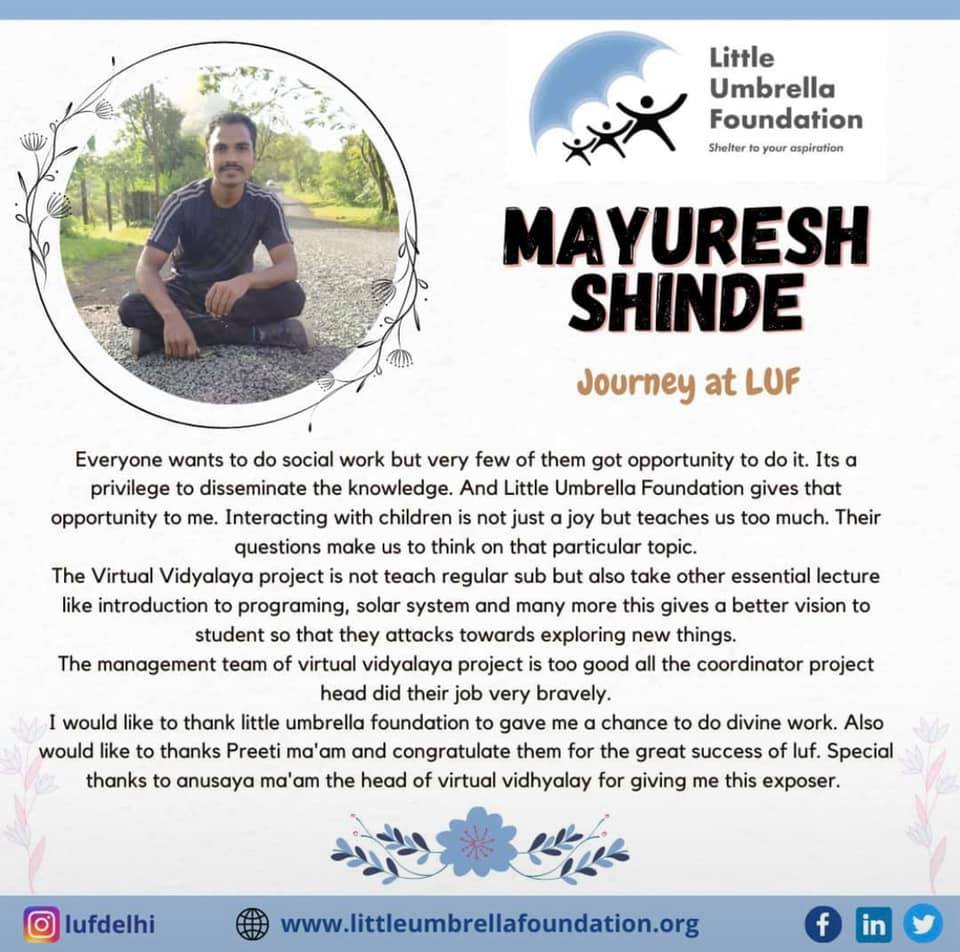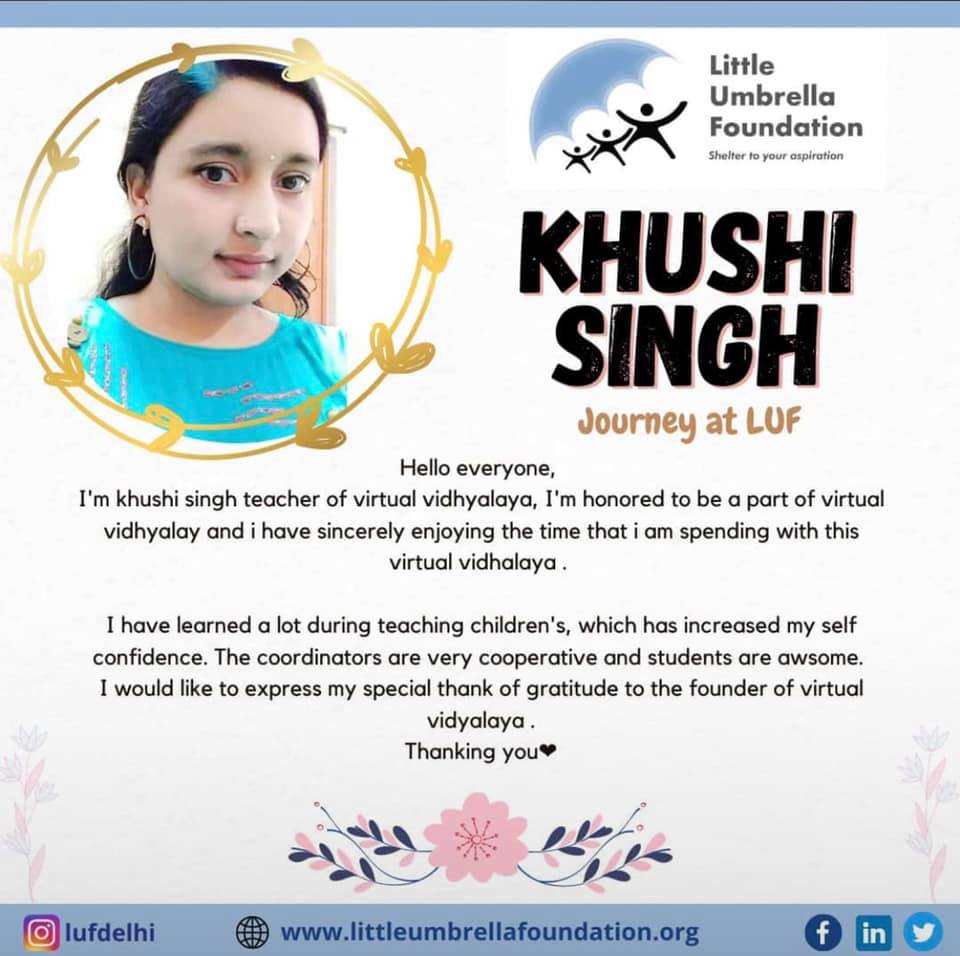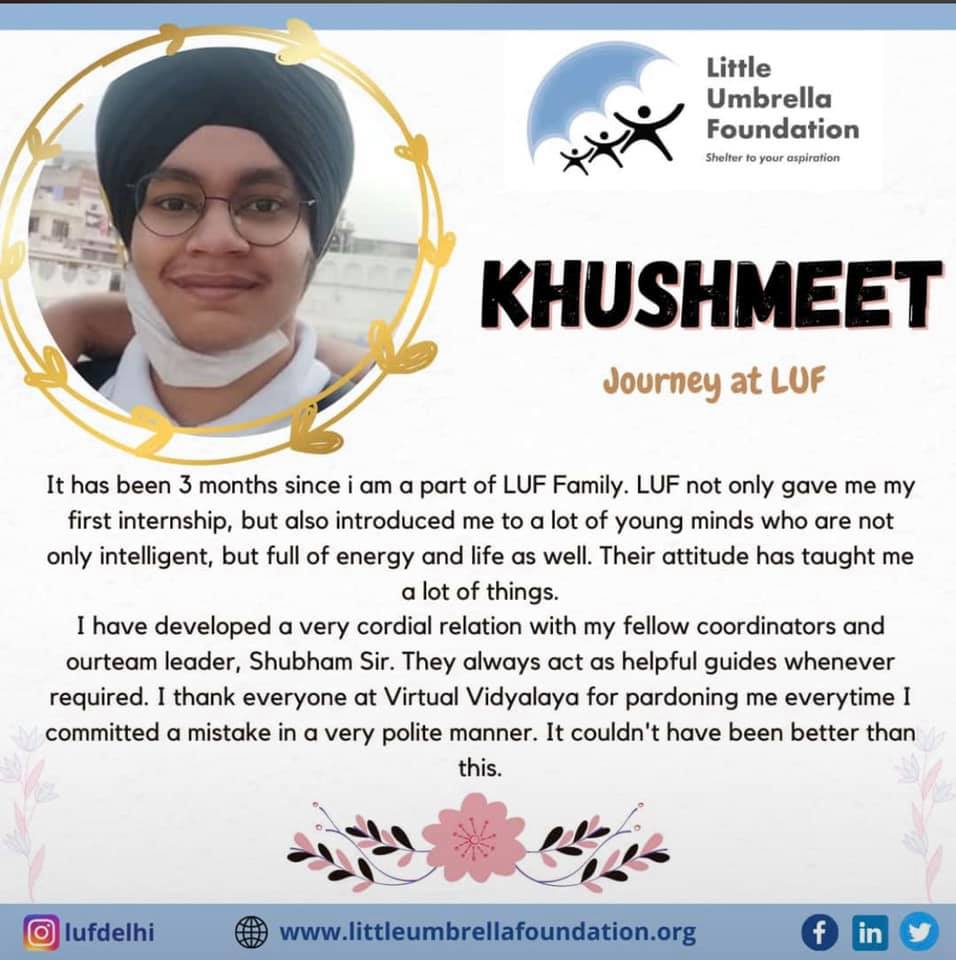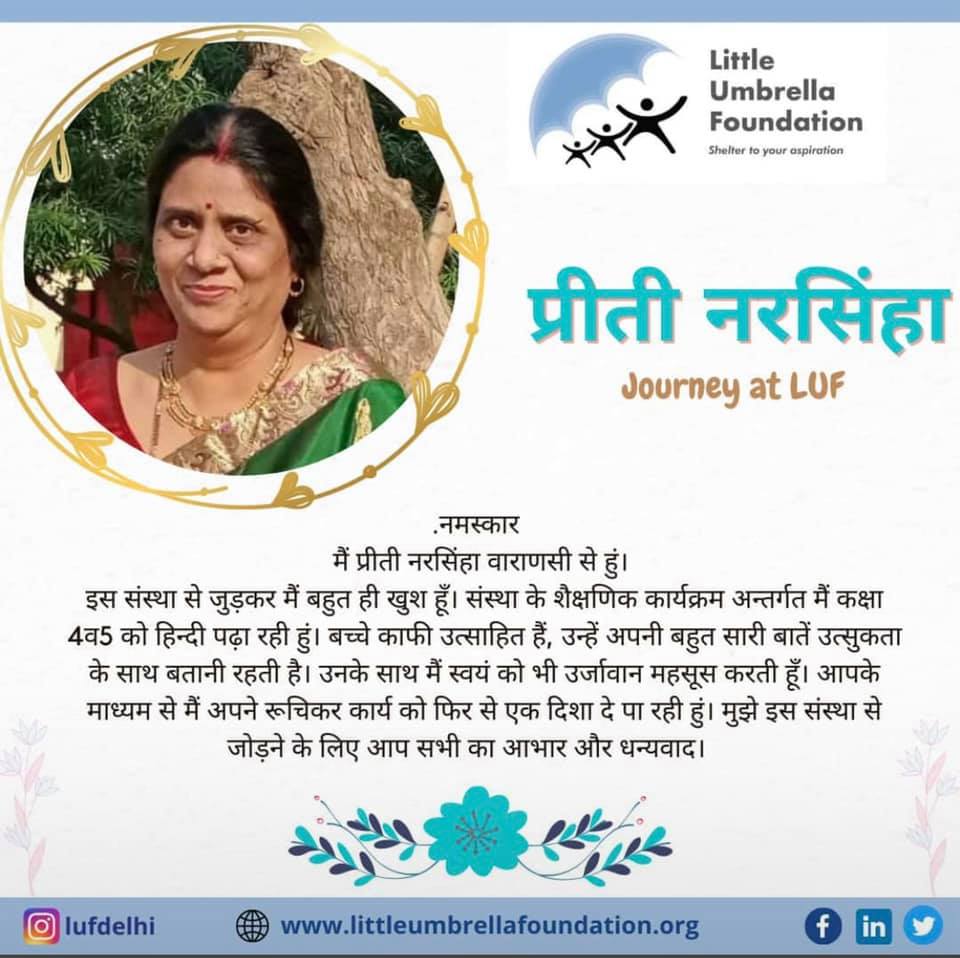 Our mission is to provide quality education.
Classes for students of Class 1 to Class 5 are being conducted on a regular basis. We also provide Yoga, Vocal music and arts & craft classes for those interested. Classes are being conducted by well trained people and teachers from all over India. We aim at our student getting quality education with standard content. 
Classes are prpovided online through inbuilt mobile app by Google
We follow national NCERT syllabus and alternative education
Extra Curricular Subjects Abhay Pratap
@abhay.singh
I am very happy since my child joined virtual vidyalaya. He has learned so many new things at home itself. Megha Soni
@megha487
We were worried because from long time no classes were going on and my daughter was sitting ideal at home. Then I learnt about this online class from facebook. Now she is also very happy with regular classes Amit Yadav
@gudduyadav332
I am grateful to Virtual Vidyalaya for their free online classes. I have 2 children at home and thanks to them both are getting quality education