Ultimate Frisbee is a self-refereed, non-contact team sport played in a mixed gender format. Our children at Saket were introduced to the sport in through Art of Play's PVR Childscapes project. In 2018, Y-Ultimate started coaching the peer leaders from Saket Childscapes centre to improve their skills further. Where LUF was doing their development and support program. The kids learnt from each other and grew phenomenally. However in late 2019, the project came to a sudden cease and with covid-19, things got even worse. Ultimate Frisbee sessions had come to an end.
Through the pandemic, the community of children at Saket tried to play and teach each other the sport of ultimate. They also participated in the Zamrudpur Park League organized by Y-Ultimate in 2021. After the league, the children wanted to start ultimate frisbee sessions once again at Saket and rebuild their team. Sadly, that's when the third wave of covid hit and took us out of action. The children and young adults worked together to restart the coaching program with the support of the Little Umbrella Foundation and Y-Ultimate. It's now been one month of regular coaching at Saket and things are shaping up.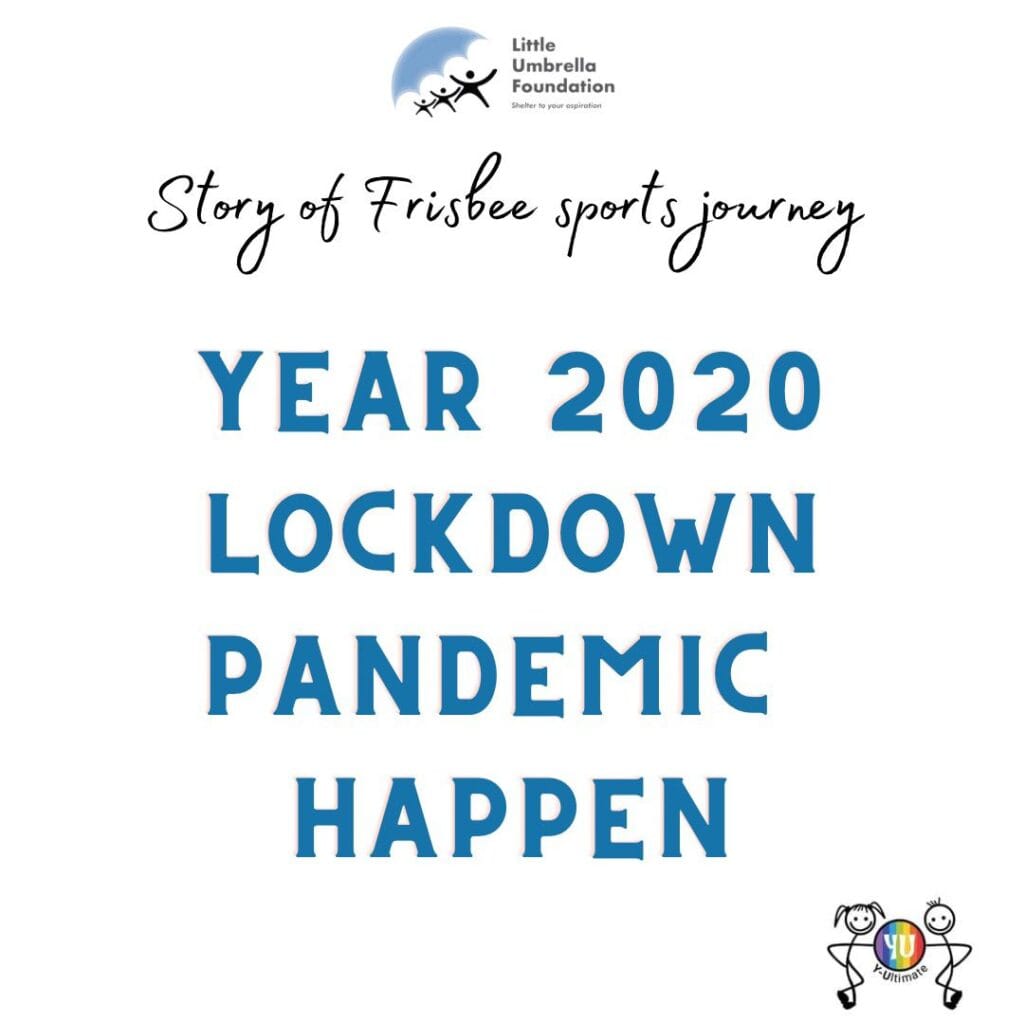 Fast forward to a month later, four of our children will be representing Y-Ultimate's club team, @GK_Mad at @india.ultimate National Club Championships Single Gender Regionals going to be conducted at Surat on the 9th and 10th of April. This would be the first time four of them are travelling for an ultimate frisbee tournament to Surat and competing with the top teams in the North region. We are extremely excited about this opportunity and thank all the people who have worked behind this to make it happen. Stay tuned for more updates on the tournament!